The new website is up, yay!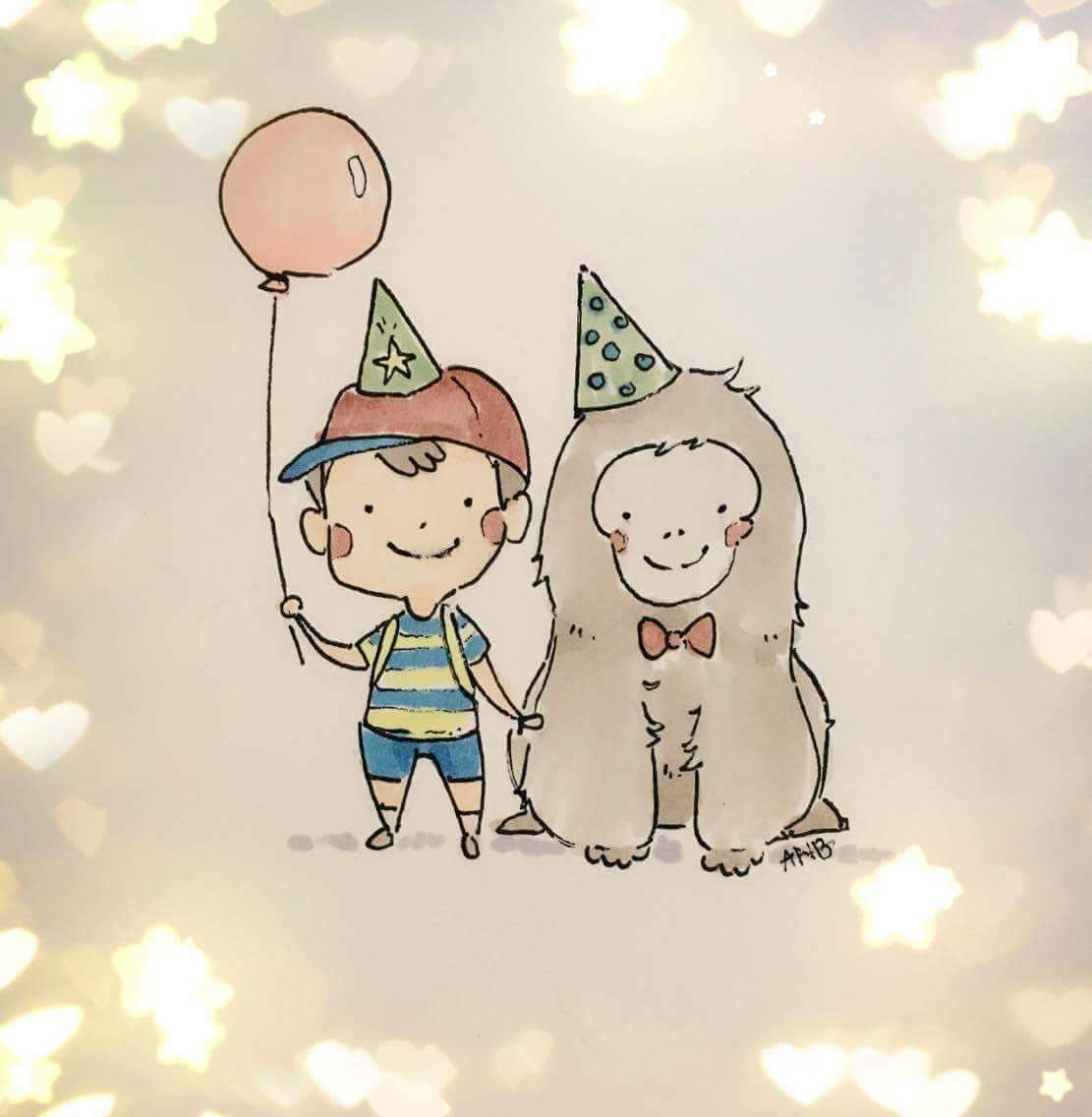 With this new site we now have a hub for general information about the documentary project, a blog with more detailed updates (we'll mostly just be crossposting from our Kickstarter update blog), and you can now pre-order copies of the film, posters, and t-shirts if you missed out on the original Kickstarter campaign!
Our Production Assistant Joshua will be posting a video update tomorrow afternoon (it was going to be today but his laptop decided it wanted to be a rainstick instead of a computer!?!?!?!?? What????????) on the status of the project, and to address a few questions and concerns we've gotten from our followers recently.
Also coming soon are a few minor website tweaks, even more new store products, and some... secret... things. You'll see. Or will you? hmm...