The new website is up, yay!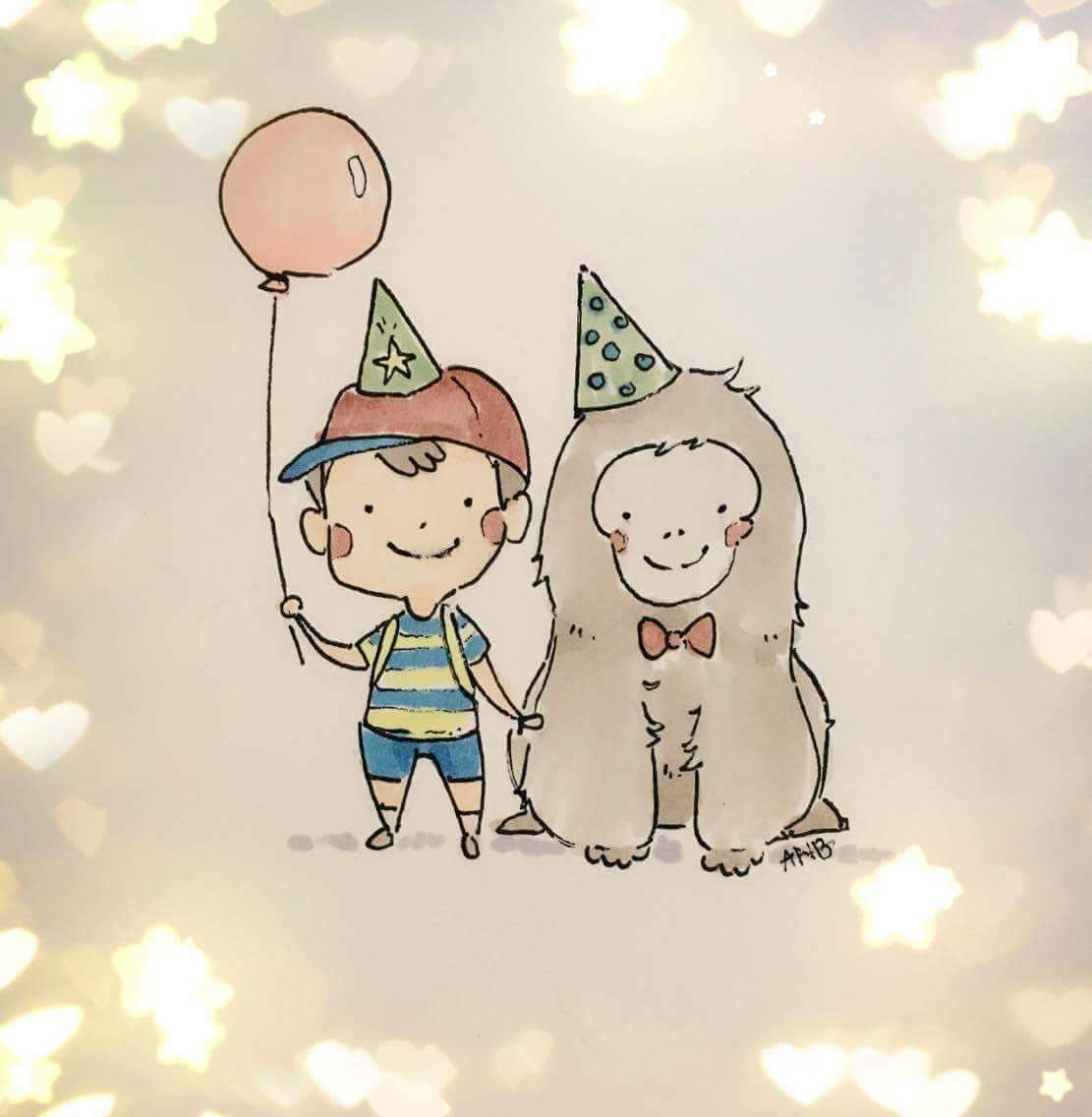 With this new site we now have a hub for general information about the documentary project, a blog with more detailed updates (we'll mostly just be crossposting from our Kickstarter update blog), and you can now pre-order copies of the film, posters, and t-shirts if you missed out on the original Kickstarter campaign!
Our Production Assistant Joshua will be posting a video update tomorrow afternoon (it was going to be today but his laptop decided it wanted to be a rainstick instead of a computer!?!?!?!?? What????????) on the status...
---
Hey guys! Well... we got funded! But you already know that. :P
We've been hard at work, especially getting back to all the things we put off to run the Kickstarter but we are glad to finally sit down and talk to you guys, our backers, about our project and the current status of things.
What's Next?
This is probably the biggest thing and also the easiest to answer, the next thing we do is schedule out the interviews, then record them, then edit, then edit, then edit, then post-production, then more editing, then...